Joel speaking. I want to give a very quick introduction to a video I've published in honour of my updated personal webpage joelrabijns.be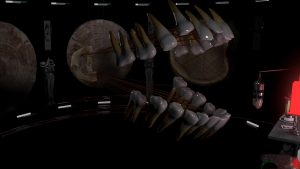 Fragments of Lost Talkie is the collected output of my learning basic 3D modelling and animation, roughly between 2014 and 2016. It is a sketch for what might have been (and might still become, at some point in the future) a narrative short film dealing with alien(ated) disembodied characters, McLuhanian nightmares, and Eisenteinian protoplasms*.
One of professor's McLuhan's most mind-tickling oneliners –or probes– is "When you are on the phone or on the air, you have no body." The Lost Talkie took this statement quite literally.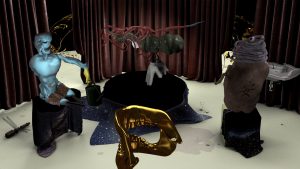 Traces of this body-of-work's as of yet unrequited ambitions to form a coherent storyline are nevertheless present in the film's current presentation, which may give it some merit beyond a mere technical artefact. Much of its imagery can be read and interpreted as one would a partially remembered dream or a warbled snippet of a distant radio broadcast.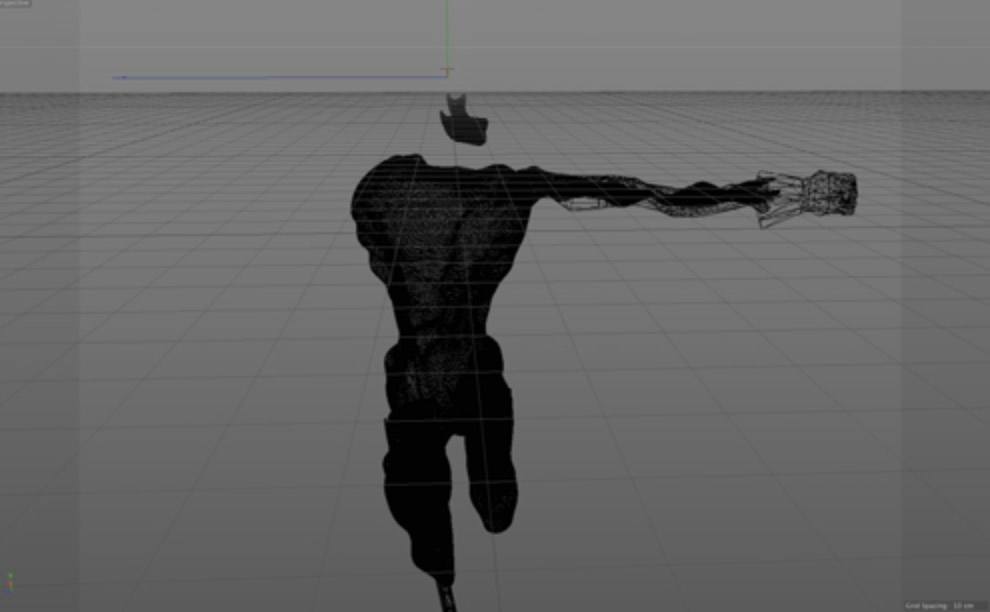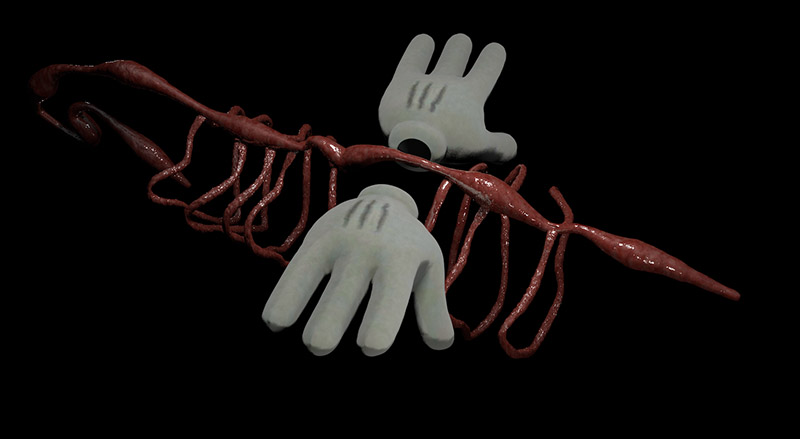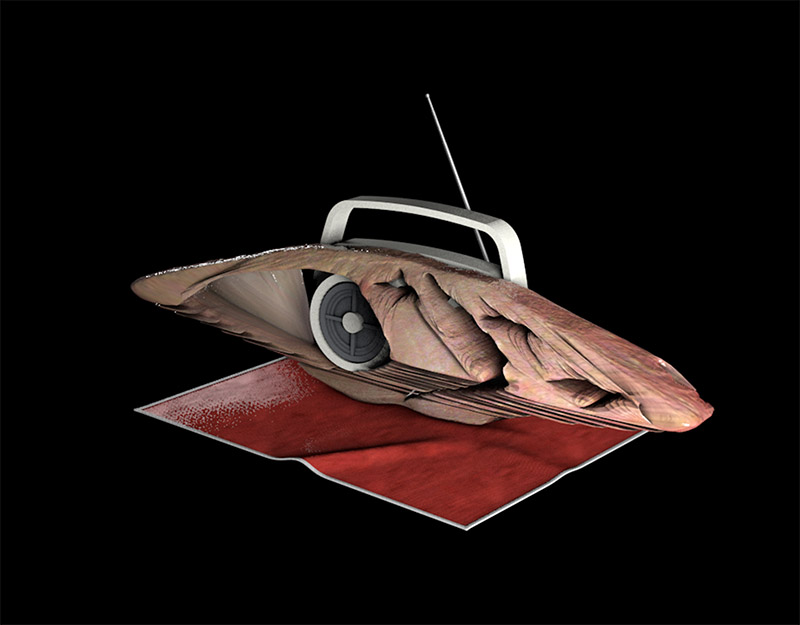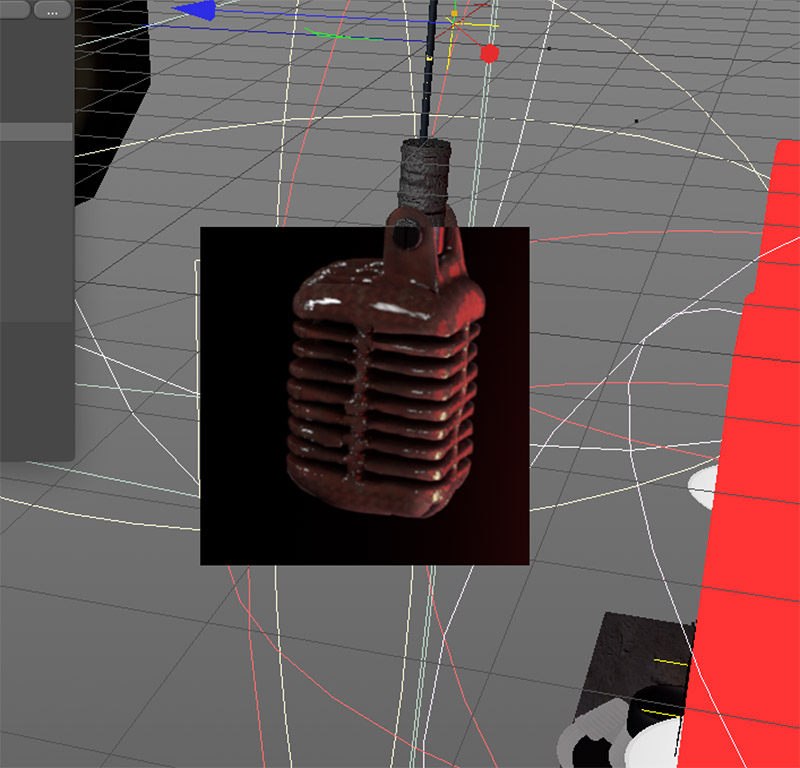 *I would love to dedicate several future blog posts to explorations of each of these themes in the context of modern-day animated film. For the time being, I've linked to relevant references in the text above. Any tips and thoughts from readers are very welcome.